Experience a lifetime of quality service
FabricAir customers experience our commitment to exceptional services from the moment they engage with our engineered design solutions.
Whether utilizing FabricAir's CFD analysis to confirm ventilation designs or taking advantage of installation, maintenance, and after-care service agreements, FabricAir stands ready to ensure our products perform to customer expectations year after year.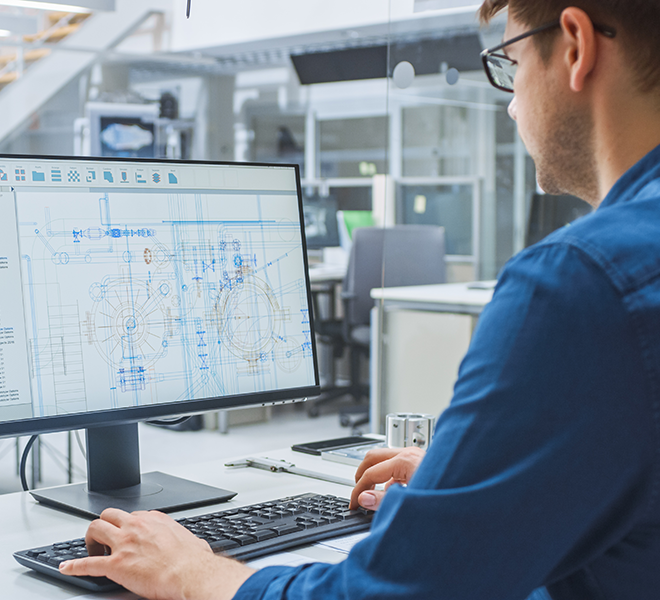 Solution design
We approach every project in two ways. First, we listen to our customers and design a solution in accordance with the specific requirements.
Second, upon request, we can provide our recommendation, based on many years of experience in different applications. Then, we design a tailored made solution that our engineers believe will be the best fit for the facility.
Site installation services
FabricAir has over 20 years of experience in the site installation.
Together with our trusted partners, and highly skilled installation teams, we can install our fabric-based solutions on any site and significantly contribute to time efficiency.
Maintenance & after care services
Although FabricAir® ducts require minimum maintenance or aftercare, we understand that some industries dictate maintenance according to local regulations.
In some applications, like food processing or indoor growth facilities, there is a need to clean the HVAC system according to regulations. Our teams stand ready to provide turnkey service, including uninstall, cleaning, and reinstalling the systems as soon as possible.
CFD
The FabricAir® CFD Service is the best way to demonstrate the efficiency of air dispersion solutions.
Each report is custom-made to the customer, analyzing their specific needs and taking into account the specific requirements and conditions of the project. A CFD analysis can prove that a fabric duct with the correct engineering will remedy any ventilation challenge.
We have the experience and the know how to guide you through your project