How It Works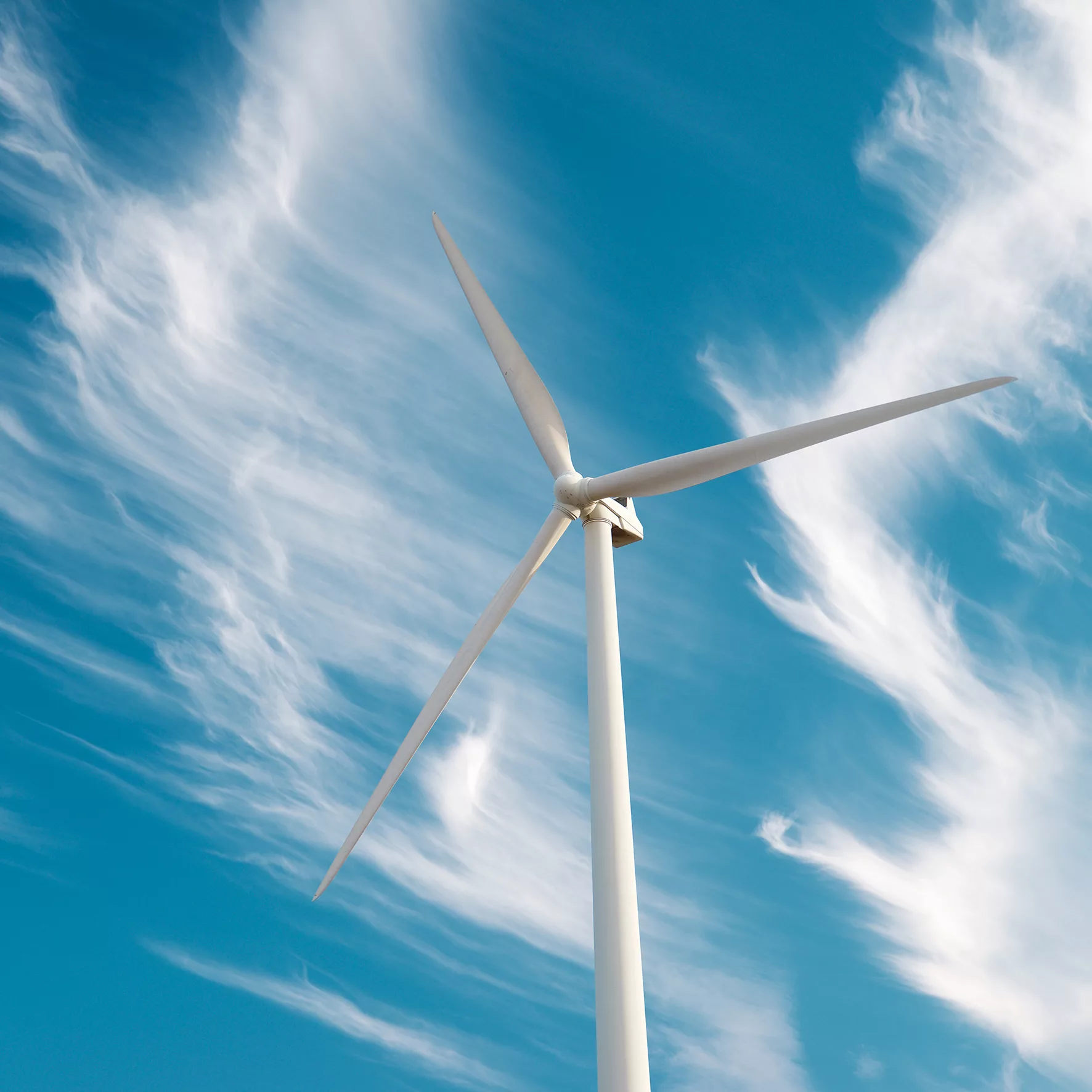 How the BorealisWind IPS Works
The BorealisWind Ice Protection System continuously monitors ice formation and intelligently activates to remove ice and ensure continued operation to maximize performance and financial returns. The IPS prevents unexpected shutdowns of wind turbines and ensures stable energy delivery during winter when energy costs and financial returns are the highest. Removing the ice from the blade also reduces wear on the turbine and reduces the safety risks caused by ice build up.
Our patented technology is both an anti-icing and de-icing system. The system heats the blade from the inside utilizing durable, lightweight fabric duct. Heat is distributed through the full length of the blade to shed ice from the exterior.
The system ensures that warm air circulates within the leading edge of the blade heating the tip, which is a critical icing area. The control system integrates with the turbine safety chain and collects data from the SCADA system. The ice detection sensor detects icing events as they begin, ensuring that the blades are heated before ice buildup starts.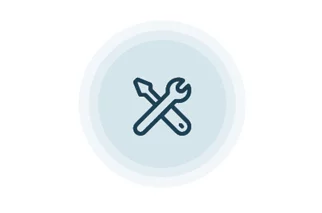 EASY TO INSTALL
No need to use cranes to remove the blades, no need for rope access, and no lost production.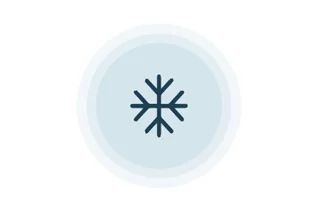 DETECTS ICING EVENTS BEFORE THEY START
Using the Icetek Ice Conditions Monitoring System we are able to detect icing events before they begin to ensure that the blades are heated before ice accumulates.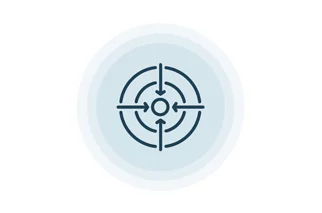 REMOVES ICE IN JUST
30 MINS
By proactively heating the blades, our system removes any ice build-up in a matter of minutes, not hours!
Maintenance, Monitoring, and Service are included in our System as a Service model!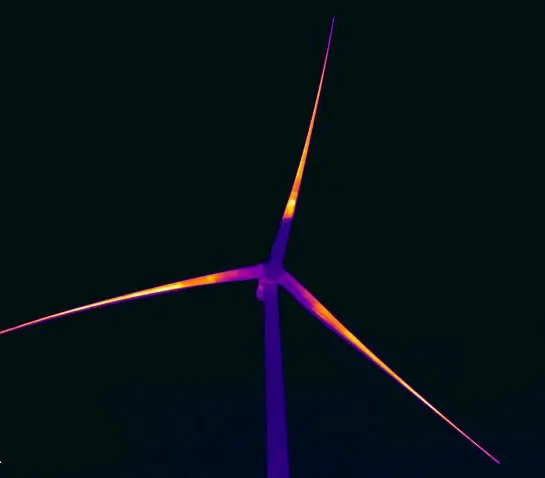 Predicted vs. Measured Conditions
The BorealisWind IPS was developed through extensive research and ongoing experimentation to continually improve its anti- and de-icing capabilities.
The Predicted vs. Measured conditions tests illustrate how the IPS is able to heat the blade to the optimal temperature for maximizing wind turbine performance in cold climates.