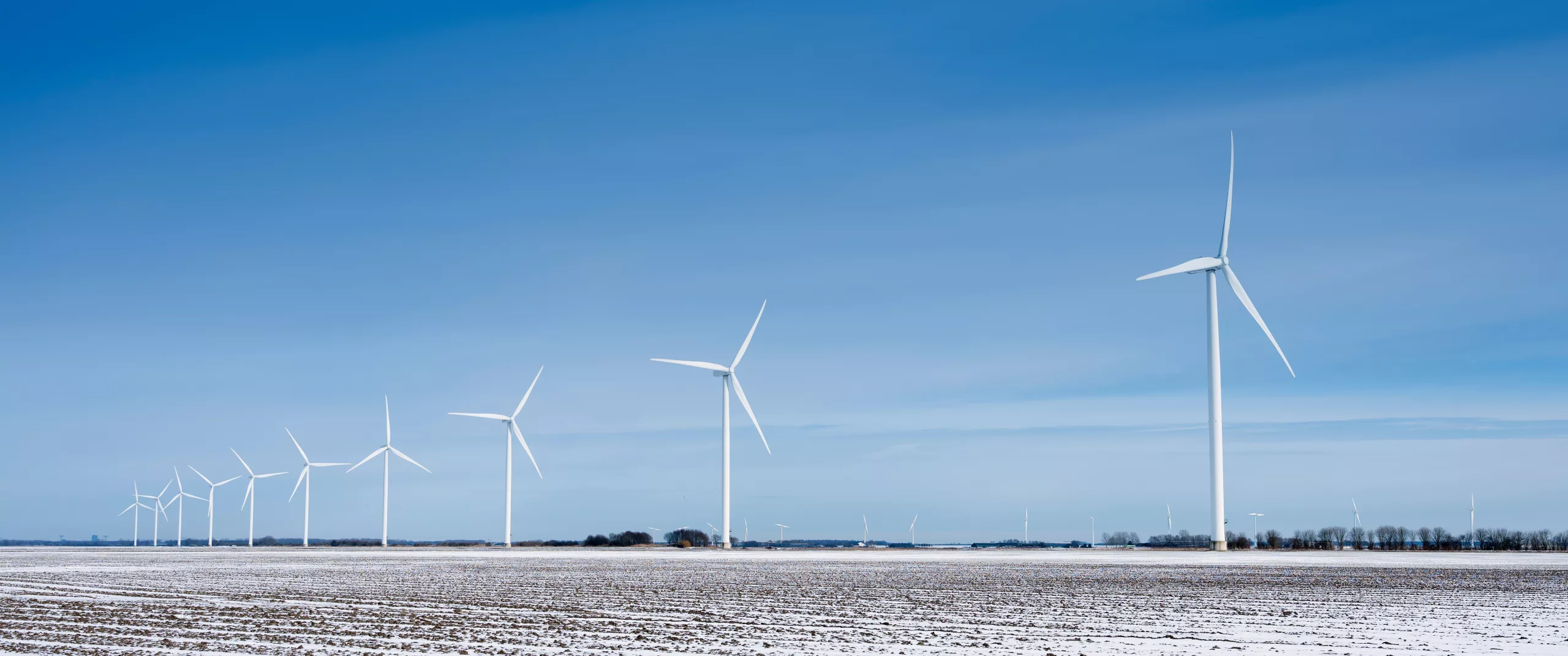 Safety & Productivity –
No Capital Investment
The BorealisWind IPS is a "System as a Service" for a flat annual fee.
No upfront investment is required, and EVERYTHING is included.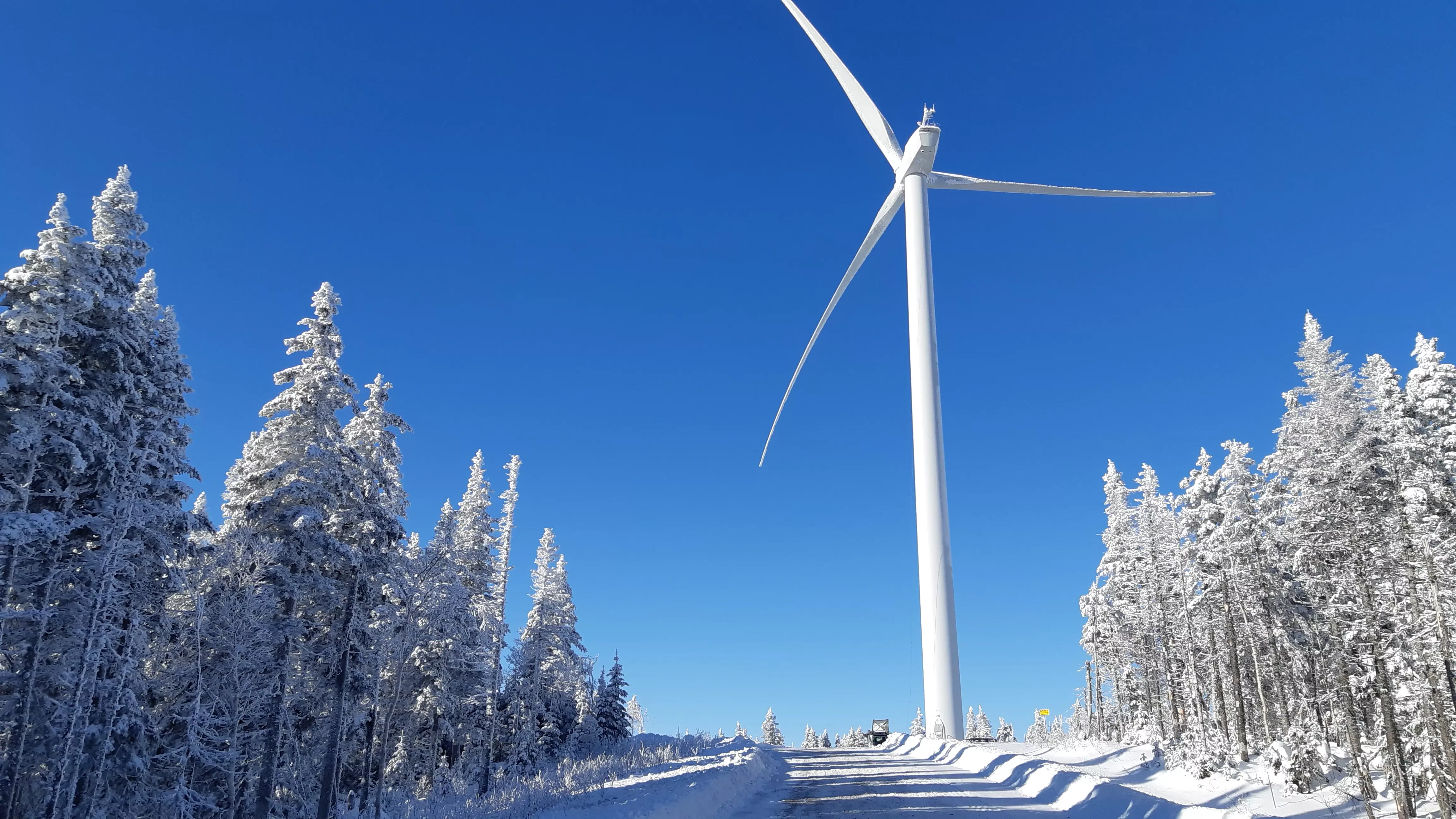 What is a "System as a Service"?
The BorealisWind Ice Protection System is offered as part of a complete solution to resolve icing challenges faced by cold climate wind farms. Installation, monitoring, service, and reporting is managed by BorealisWind icing experts to secure stable, safe energy delivery and ensure optimal wind turbine performance.
Predictable Profitability and ROI
The BorealisWind team will estimate the potential revenue loss for your wind farm due to icing events. This important calculation illustrates how much productivity could be gained by installing the IPS.
In most cases, the system is able to increase annual energy production up to 10% during winter months while our System as a Service model makes it worry-free with no additional maintenance or service costs. And – BorealisWind experts will monitor the system 24/7/365 to prevent unpredictable shutdowns when energy costs are the highest.
When it's time for the system to be replaced, we'll take care of that too!
No upfront capital investments! Distribute your investment with a predictable fixed payment model to minimize large up-front cash outlays and ongoing servicing and maintenance fees.
The IPS improves the efficiency and reliability of your wind turbine. By reducing downtime by 80%, the system pays for itself!
GET TURBINE LIFECYCLE SERVICE
Reduce service burdens! We take responsibility for system maintenance, service, predictive malfunction insights, and repairs for the turbine's full lifecycle as part of the agreement.
The BorealisWind system as a service concept is based on a 100% circular business model, that positively influences your ESG reporting. We retain responsibility for re-using or recycling the system components to reduce the environmental footprint and minimize waste.
All-Inclusive Protection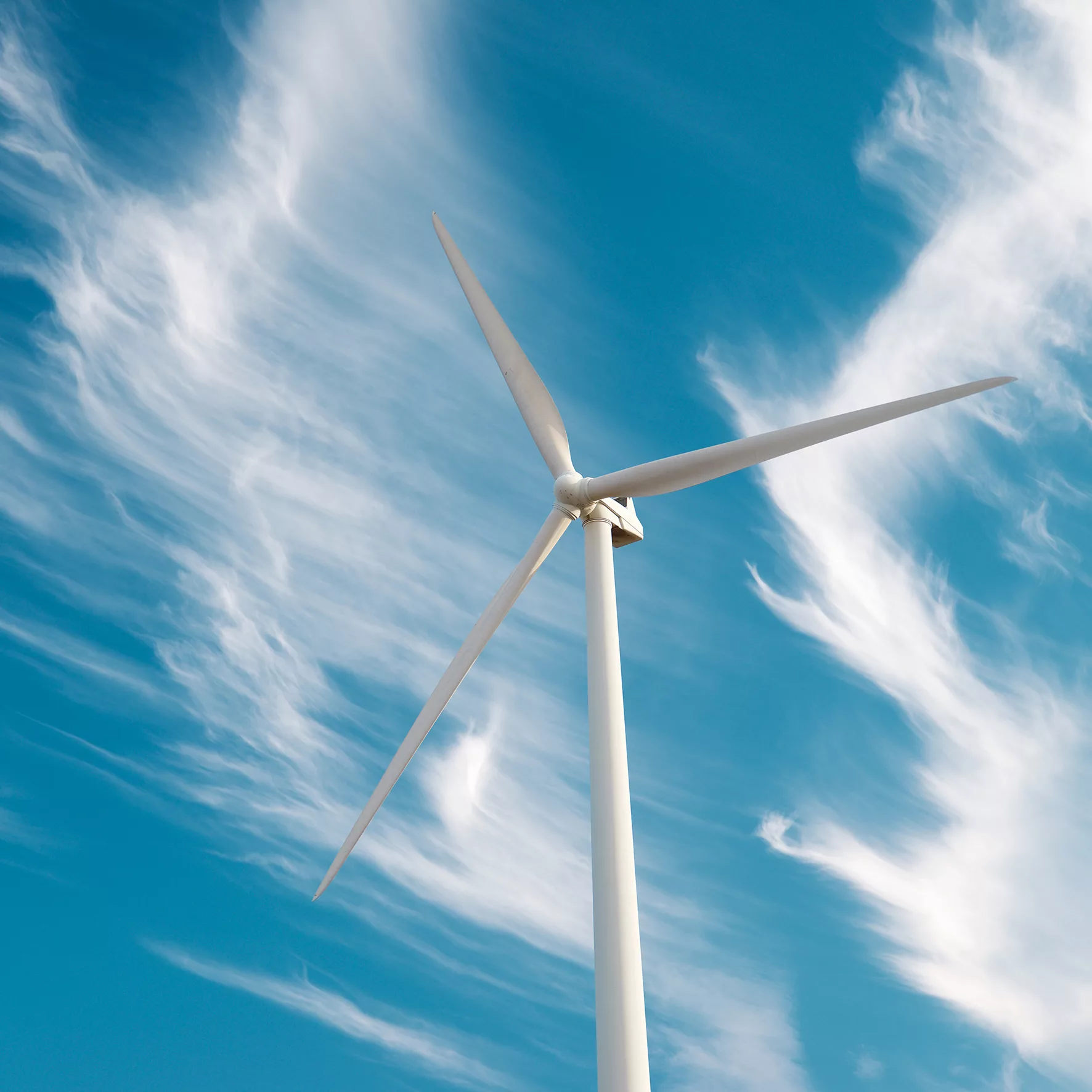 DNV Certified System Consists Of:
• Blade heating system
• Blade control cabinet in each blade
• Hub control cabinet
• Nacelle control cabinet
• Customized electrical integration
• Icetek Ice Conditions Monitoring System
Service Plan Includes:
• Complete installation
• Change or refurbish components on-site
• Preventive maintenance
• 24/7/365 monitoring of the system
• Critical issue elimination on-site within agreed SLA
• Access to BorealisWind Monitoring Software
• System availability warranty
• Annual reports
Continuous Monitoring for Safe, Stable Delivery
A Sustainable Cycle
Our "system as a service" model allows you to free up capital and generate ROI. It also avoids system maintenance burdens and supports your ESG objectives. We take complete responsibility for the system performance so you can focus on your core business.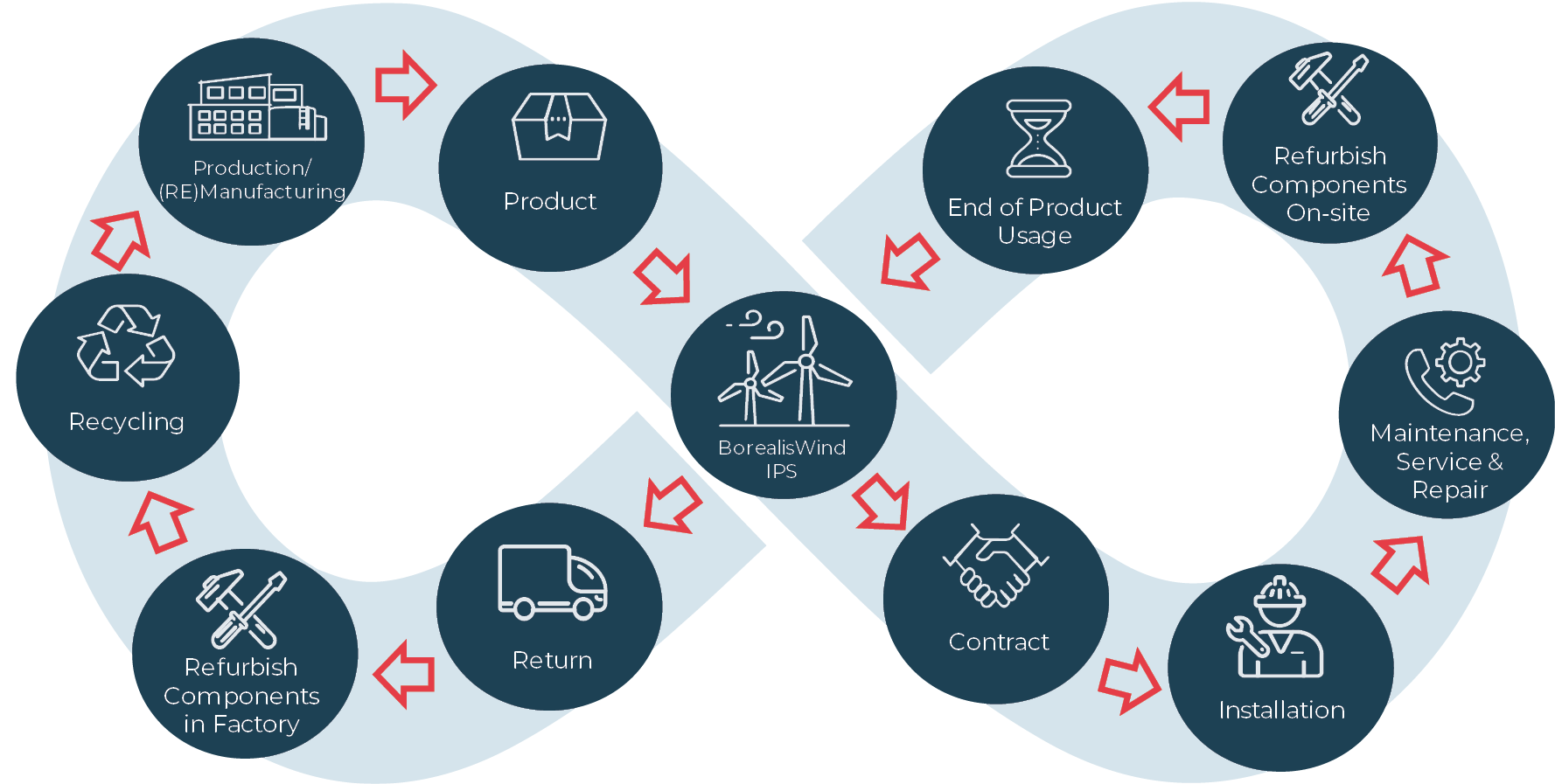 Ready to gain back lost energy?